Learn Music

in Seawoods

Welcome to our music home tuition service! We believe that everyone has the potential to learn and enjoy music, and we are committed to bringing music education at the comfort of your own home.

Our experienced instructors are dedicated to helping each student reach their full potential and develop a lifelong love of music. We offer individual and group lessons in piano, guitar, voice, drums, and more. Our curriculum is designed to be challenging yet fun, and we offer both classical and contemporary styles of music.

The benefits of learning music at home include personalized attention and customized lesson plans that cater to your individual needs and goals. It also allows for flexibility in scheduling lessons, making it easy to fit music education into your busy life.

In addition to our regular home tuition classes, we also offer online resources and support materials to help supplement your learning experience.

We believe that everyone has the potential to learn and enjoy music, and we are committed to providing a positive and supportive learning environment. If you're ready to start your musical journey, contact us today and let us bring music education to you!
Experience

Our Space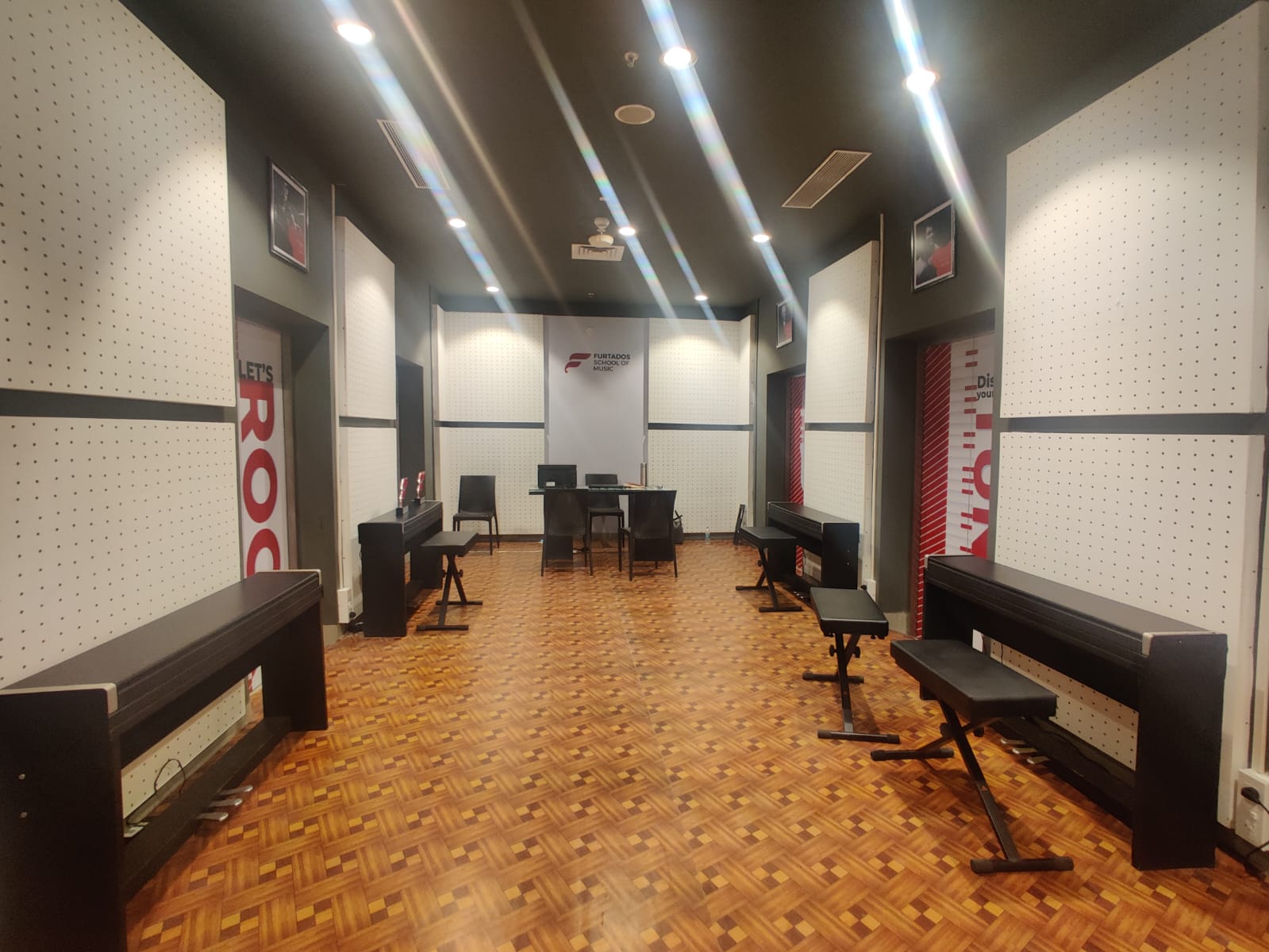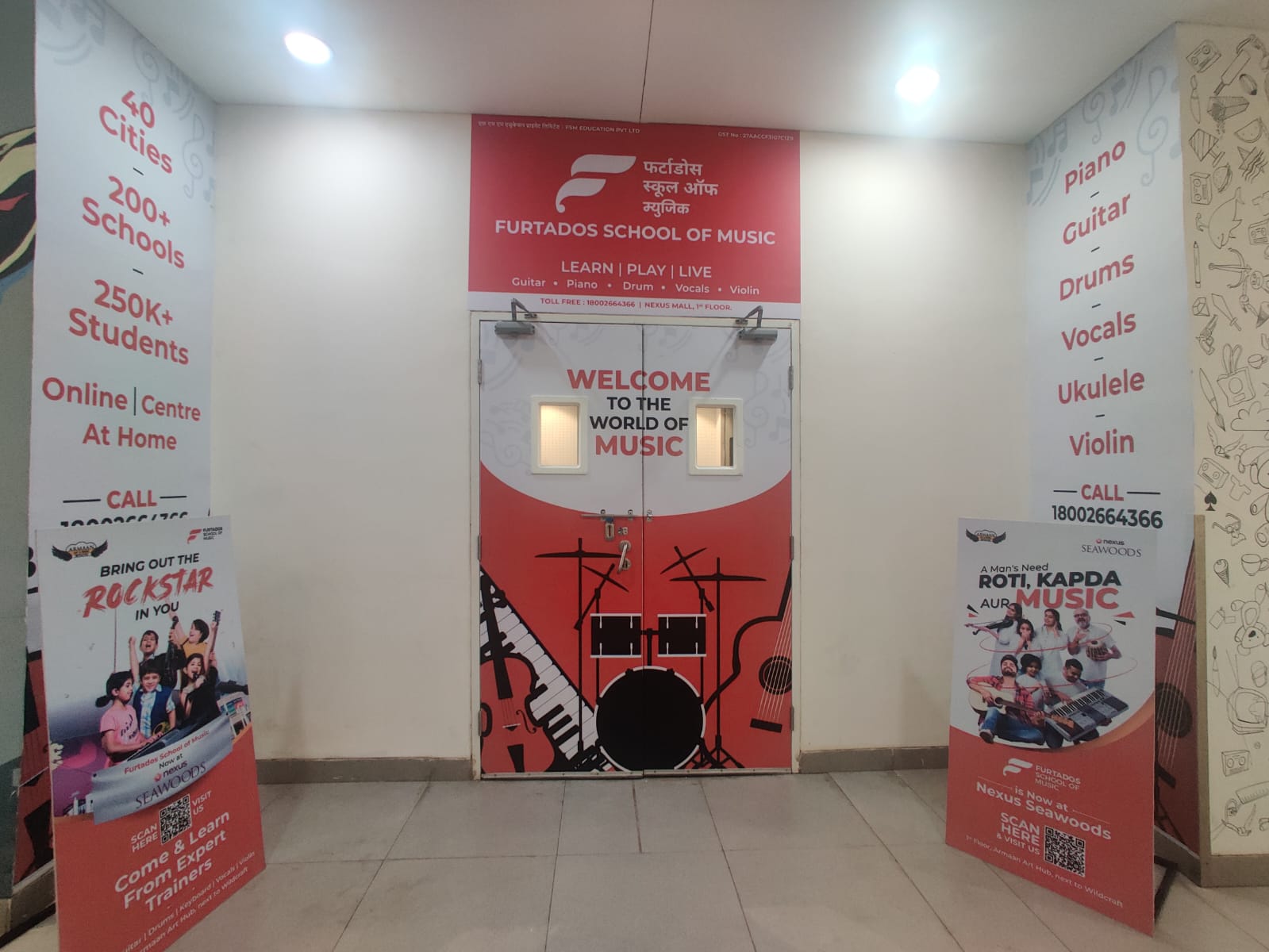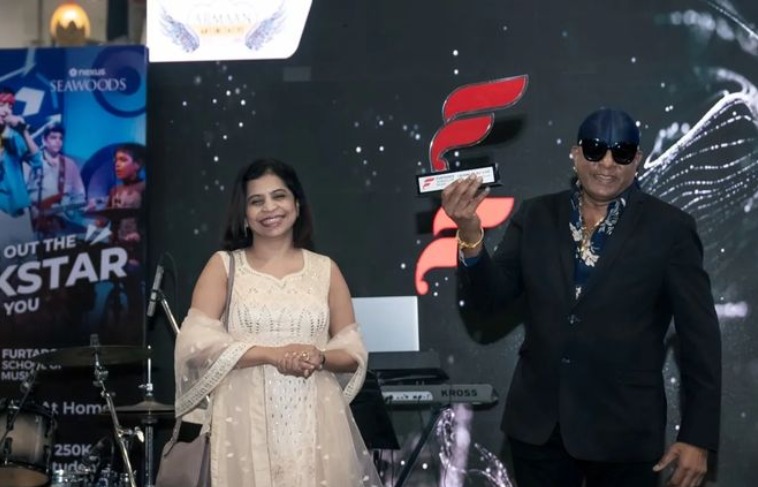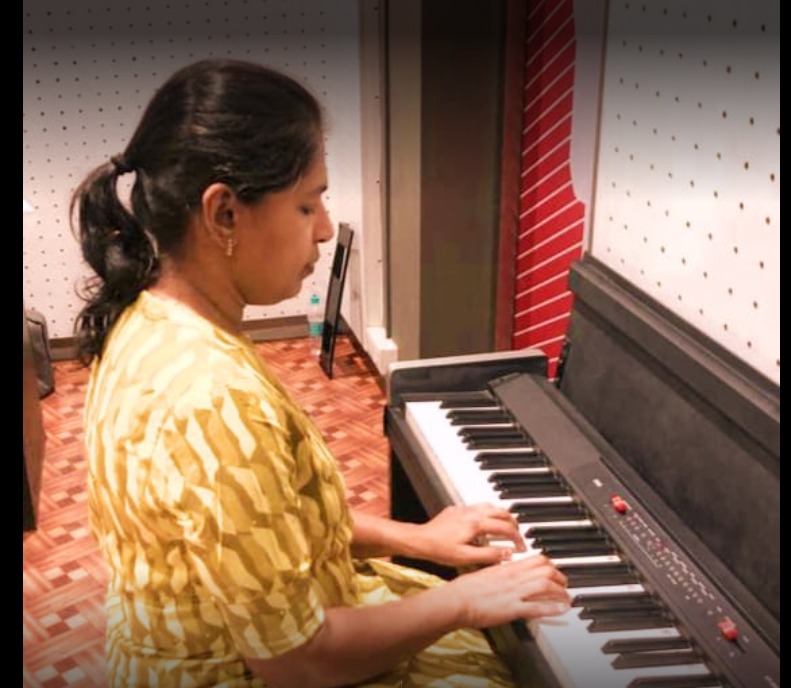 Center Manager Priyanka Kalwar
Address The Green Acres School,O2 Commercial Complex, Asha Nagar, near Sai Dham Mandir, Mulund West, Mumbai, Maharashtra 400080
Contact 1800 266 4366, +91-9004288232
Email priyankak@fsm.net.in
Very good learning centre. Sir gives proper attention needed for drums...keep up the good work 👏
The instructor is committed to bringing out the best in students and making sure we grow in our musical journey. FSM in Seawoods is a relatively new centre and I highly recommend to Navi Mumbaikars interested in music.
As a parent, I cannot recommend Sewoods Music Center enough! The amenities at the center are top-notch, and the teachers are incredibly skilled and passionate about music. My child has been attending classes here for a few months, and I have already noticed a significant improvement in their musical abilities. The structured curriculum ensures that students progress at a steady pace, while still allowing for individualized attention and guidance. I am so grateful to the team at Sewoods Music Center for providing my child with such a wonderful musical education.
I am so glad that we found Sewoods Music Center for our child's music education. The center has a wide range of amenities that make the learning experience enjoyable and engaging. The teachers are fantastic - they are patient, knowledgeable, and truly care about their students' progress. The structured curriculum has been instrumental in helping my child develop their musical skills, and I have been impressed with how much they have learned in a relatively short amount of time. I highly recommend Sewoods Music Center to any parent looking for high-quality music education for their child.