Who
We

Are?
Furtados
Furtados has been synonymous with music in India since its establishment in 1865. With a rich history of influencing music at all levels, Furtados has been instrumental in importing and distributing leading brands of musical instruments, maintaining a retail network of 21 stores across the country. Its award-winning website, www.furtadosonline.com, provides support to teachers, musicians, and students across genres and geographies.
Furtados prides itself on being the first to import musical instruments after the opening up of the Indian economy in the early 1990s and continues to maintain its leadership role in providing musical instruments, accessories, and printed music to the music loving community in India. The directors of Furtados have played a pivotal role in steering FSM towards its success.
Furtados School of Music (FSM)

Furtados School of Music (FSM) was founded in July 2011 with a vision to make quality music education accessible to individuals of all ages, from children to adults, and to make the entire learning process fun-filled, joyous, and memorable. With a presence across 200+ schools and music centers, FSM aims to make Music Education accessible and affordable to every corner of India. Whether you're as young as 4 years old or septuagenarian, the nation's leading music teaching brand has a spot for all. We have a diverse mix of world-class music educators from India and abroad who are extensively trained to impart holistic music education and maintain enjoyable and engaging music sessions for learners.
FSM takes pride in constantly expanding its roster of instruments and music programs. At present, we offer a diverse range of music programs that cater to different interests and levels of expertise. These programs include piano, electronic keyboard, guitar, drums, violin, and vocal training. Our experienced and skilled instructors are committed to providing a holistic learning experience that nurtures both technical proficiency and creative expression. Whether you're a beginner or an advanced musician, we have a program that will suit your needs and help you achieve your musical goals.
Music courses and programs have been precisely designed by leading educators worldwide. New age pedagogies or modern methods of teaching are intertwined with traditional concepts to provide a well-structured and rounded music curriculum. Not to mention, we seek an honest and dedicated approach to imparting an internationally benchmarked music education. We make your dreams our vision and work towards helping you shape your musical career.
What makes us the
Leading

Music School in India
Our
Founders
Furtados School of Music is committed to making music education accessible to all, embodying the spirit of O'Shaughnessy's words. The driving force behind this vision are the founders of the school, Tanuja Gomes and Dharini Upadhyaya. Prior to embarking on their musical journey, both Tanuja and Dharini had successful careers in banking and finance, amassing a wealth of experience totaling 28 years.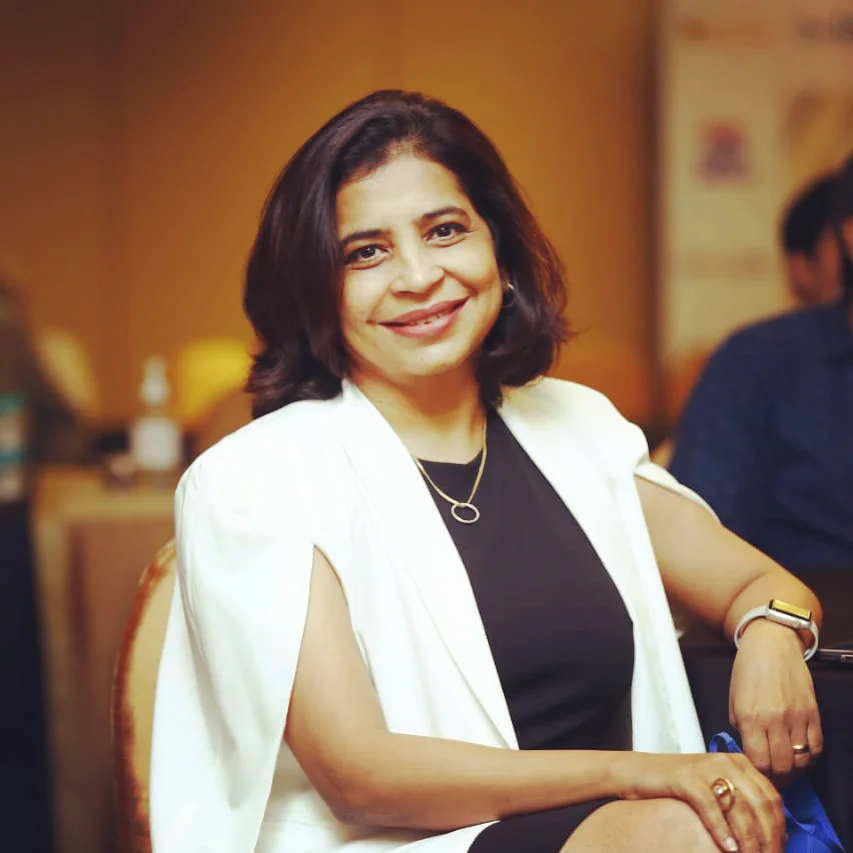 Tanuja Gomes
CEO - Co Founder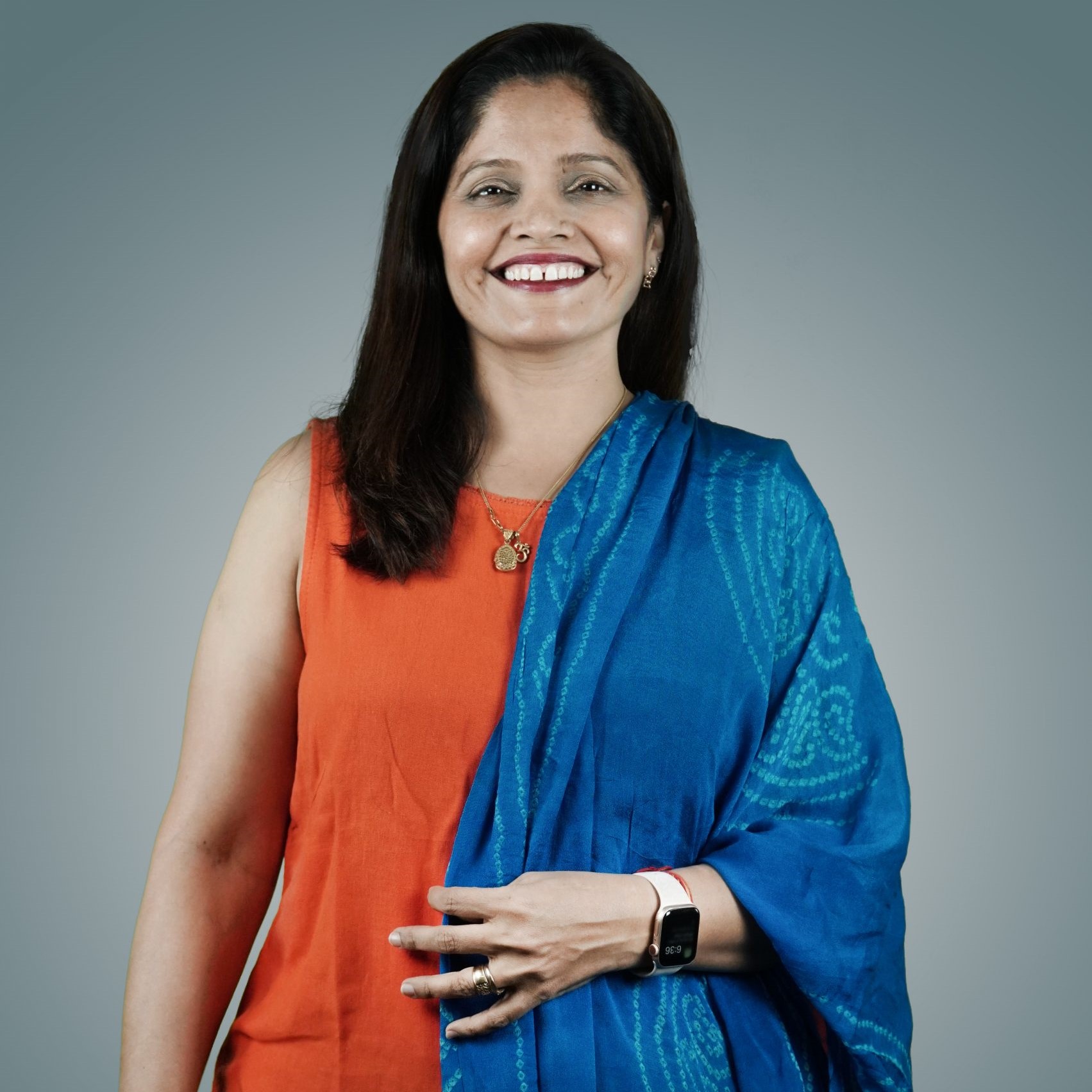 Dharini Upadhyay
CEO - Co Founder
Our
Core

Team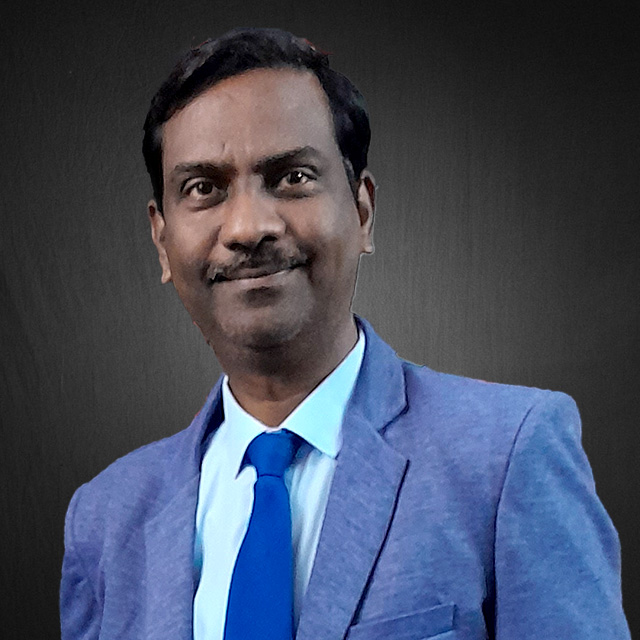 Piyush Patel
VP- Finance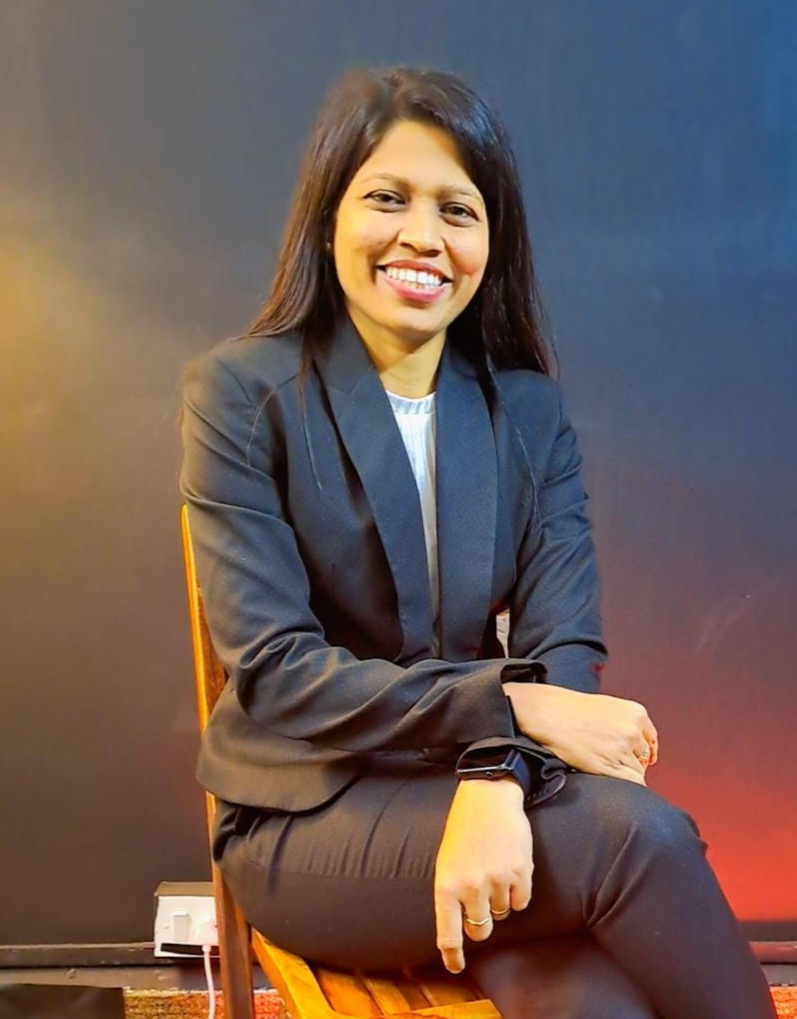 Lovelina Dsouza
VP- HR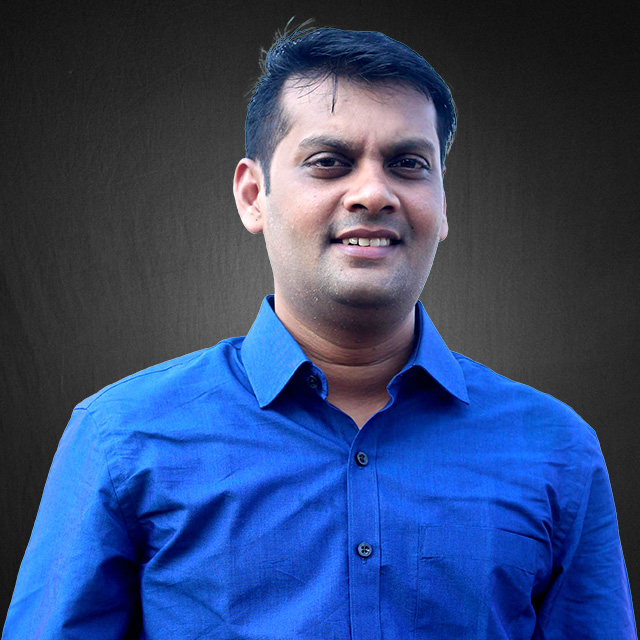 Siddhesh Jaitapkar
VP- Marketing, ASQ and Events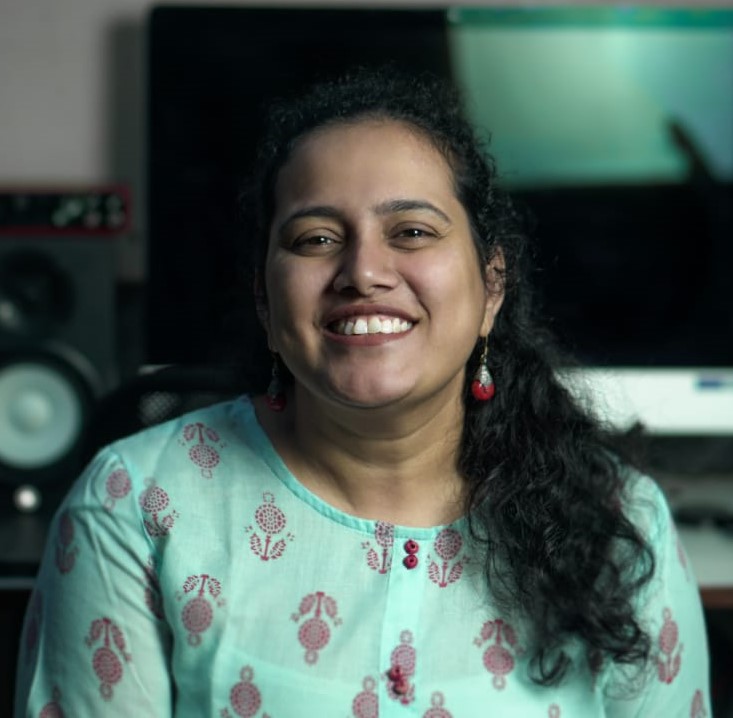 Shiney Bangera
AVP- Academics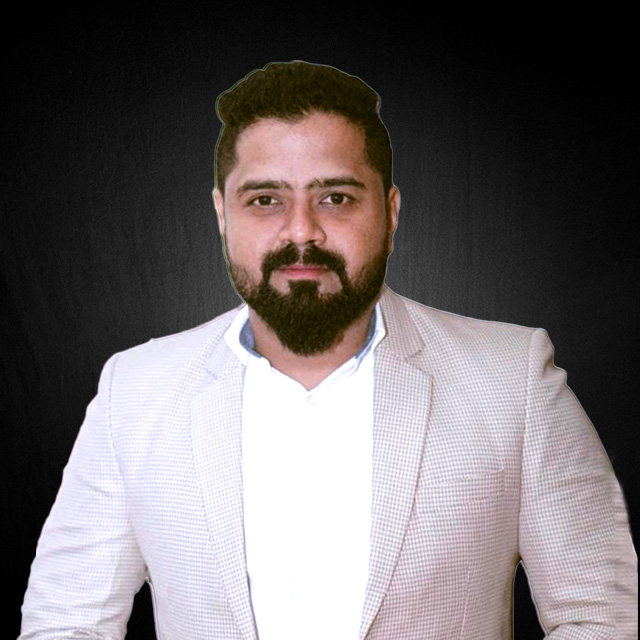 Nitesh Suvarna
Lead Ops Excellence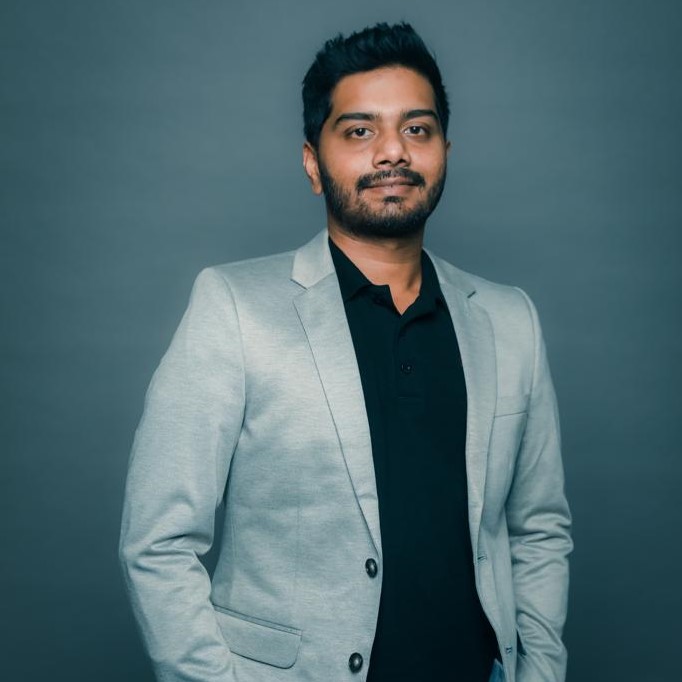 Terence Pascal
Lead - Creative Integration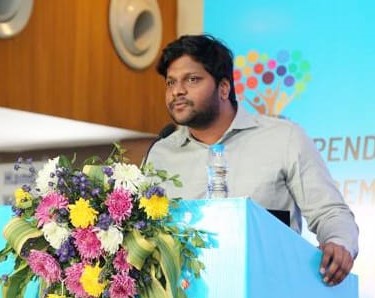 Jubin Gutka
Lead - Sales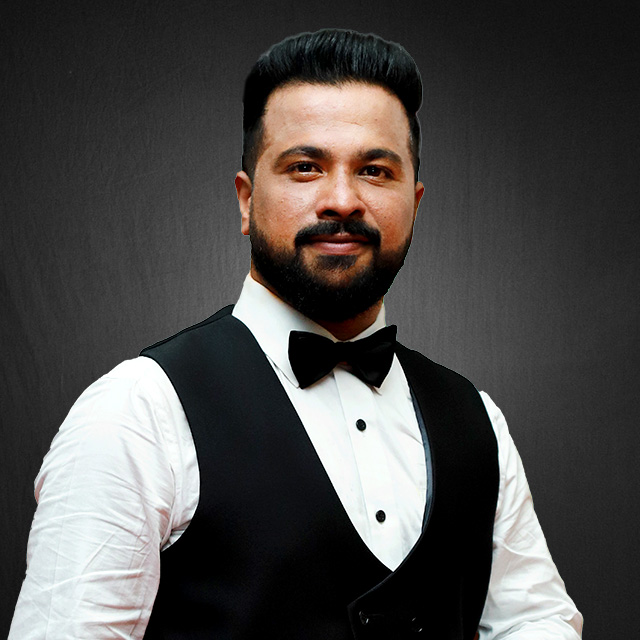 Rohit Kamath
AVP- Customer Experience
FSM
Investors
DSG Consumer Partners

Indian Angel Networks