Learn Music

in Powai

Welcome to our music home tuition service! We believe that everyone has the potential to learn and enjoy music, and we are committed to bringing music education at the comfort of your own home.

Our experienced instructors are dedicated to helping each student reach their full potential and develop a lifelong love of music. We offer individual and group lessons in piano, guitar, voice, drums, and more. Our curriculum is designed to be challenging yet fun, and we offer both classical and contemporary styles of music.

The benefits of learning music at home include personalized attention and customized lesson plans that cater to your individual needs and goals. It also allows for flexibility in scheduling lessons, making it easy to fit music education into your busy life.

In addition to our regular home tuition classes, we also offer online resources and support materials to help supplement your learning experience.

We believe that everyone has the potential to learn and enjoy music, and we are committed to providing a positive and supportive learning environment. If you're ready to start your musical journey, contact us today and let us bring music education to you!
Experience

Our Space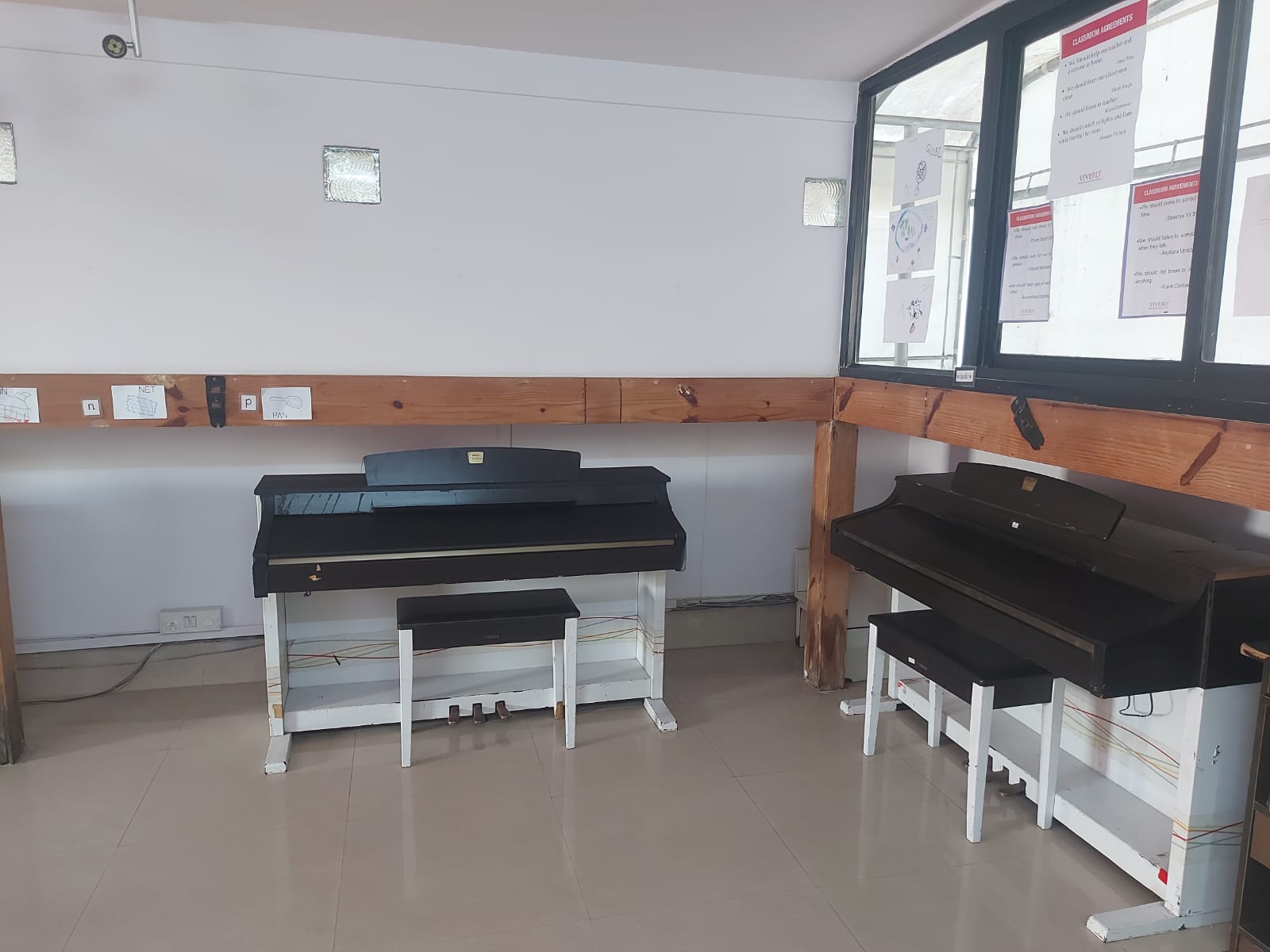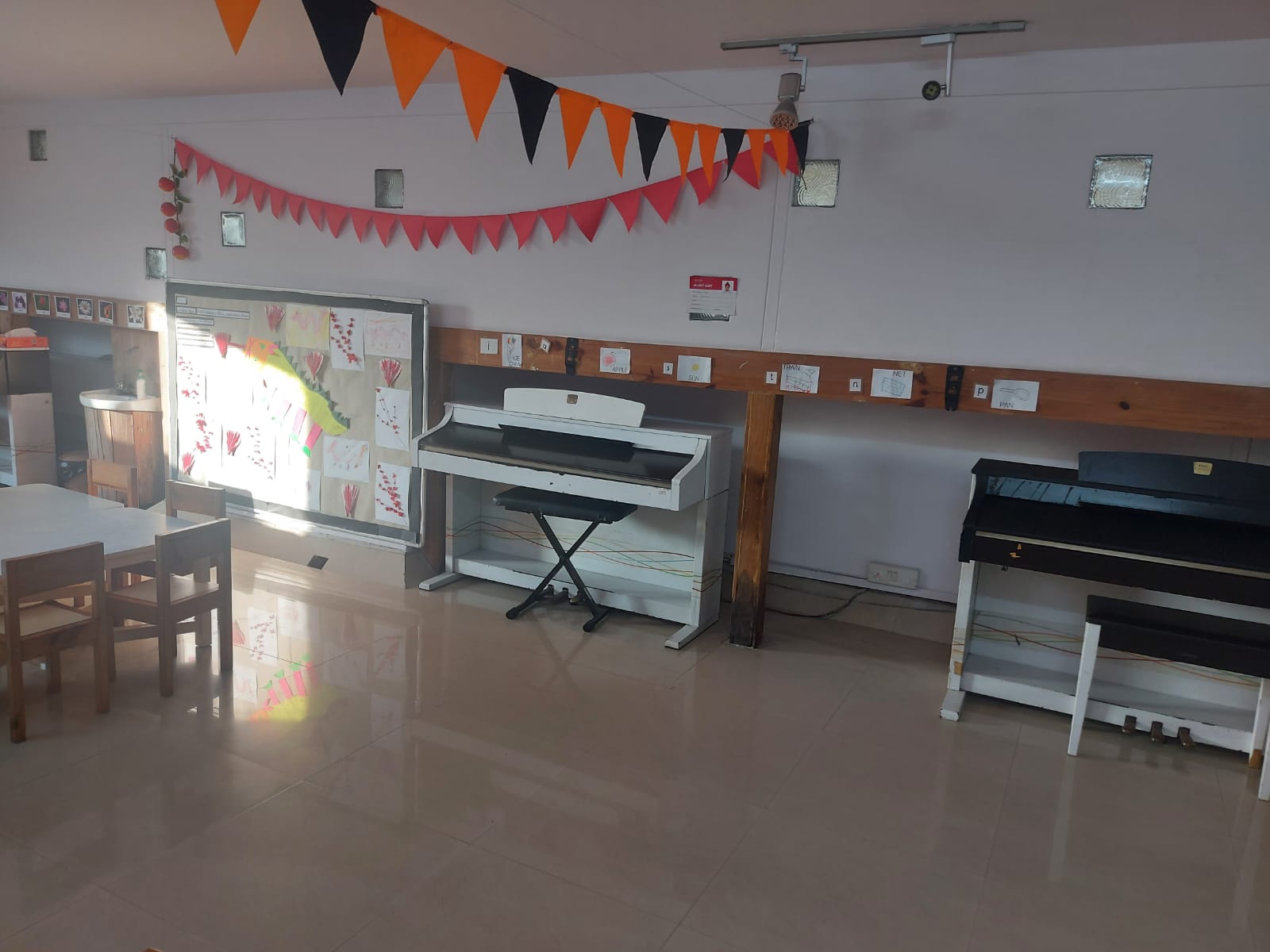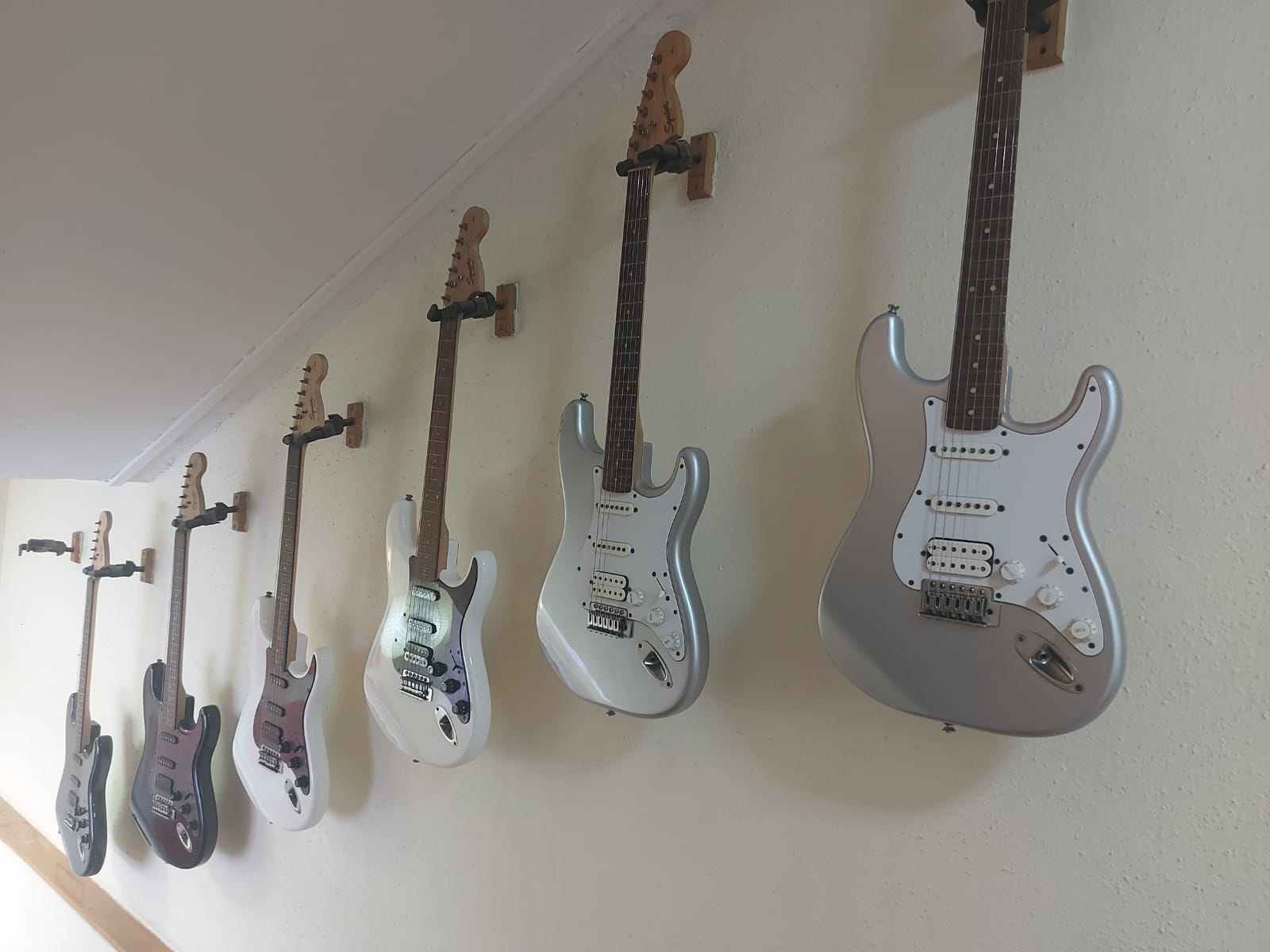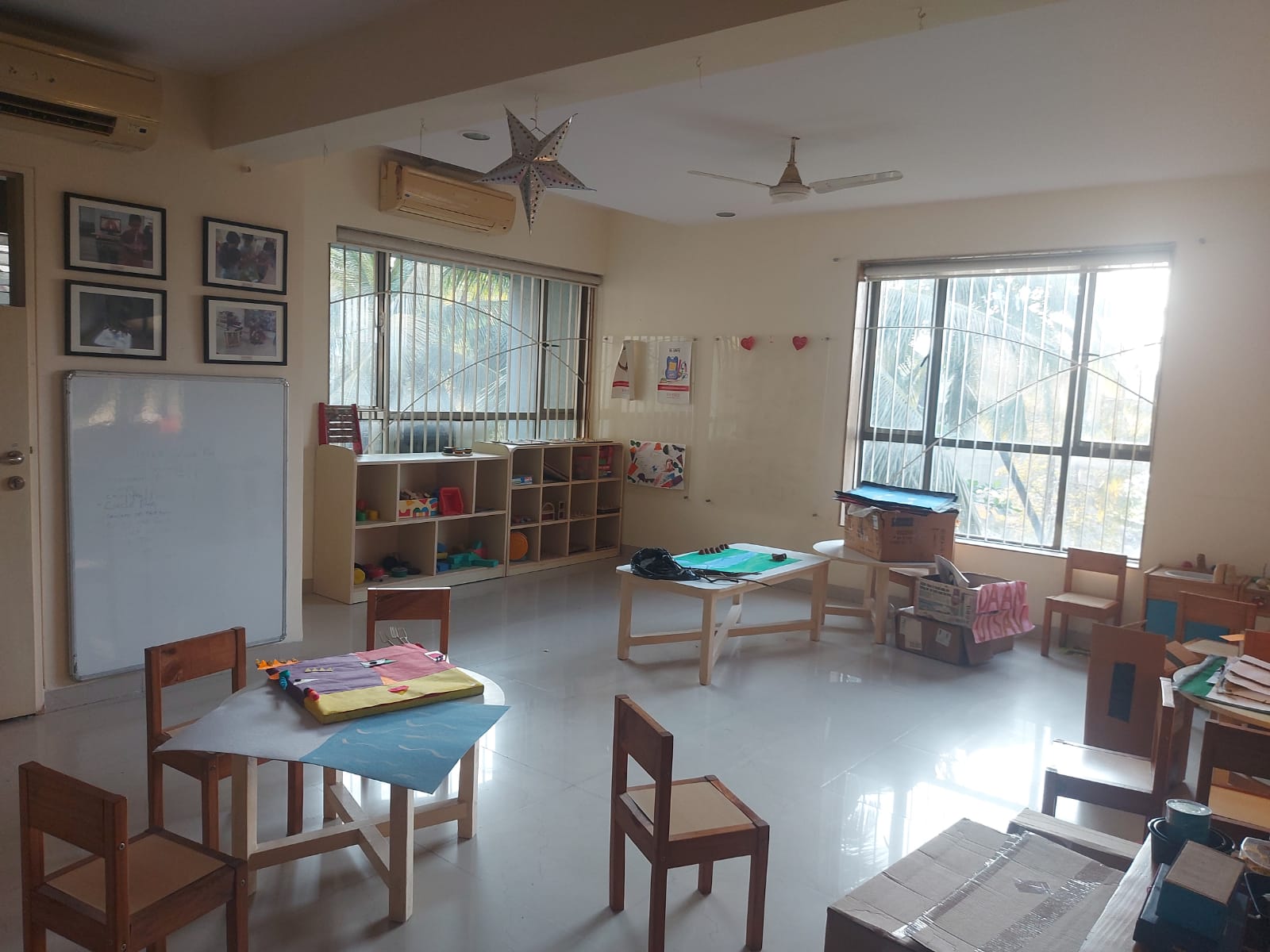 Center Manager Kruti Shah
Address Vivero International, El-Tara, Next to Delphi 'C' Wing Opp. Odyssey II Building, Punchkutir Bus Stop, Hiranandani Gardens, Powai, Mumbai, Maharashtra 400076
Contact 1800 266 4366 , +91-9920965353
Email krutis@fsm.net.in
Best place to learn Music. Professional teachers and there teaching techniques are awesome My 6 yrs daughter is so impressed by FSM ... She gets ready before 1hr of class timing ...🙂🙂🙂
Quite a place to learn instruments systematically. Pretty happy with the way of teaching.
As a parent, I am so impressed with the unique approach of Powai Centre. They have truly thought outside the box when it comes to music education. The teachers are incredibly talented and use innovative methods to engage the students and help them develop their skills. The facilities are top-notch, and the center has a warm and welcoming atmosphere that makes it a pleasure to attend. My child has learned so much since starting classes at Powai Centre, and I am so grateful for the opportunities they have provided.
Powai Centre is a game-changer when it comes to music education. The center's unique approach has made a significant difference in my child's musical journey. The teachers are exceptional, and the curriculum is structured in a way that ensures students progress at a steady pace while still having fun.