Learn Music

In Hyderabad

Hyderabad is a major city in southern India known for its rich cultural heritage passed down as a part of its rich musical traditions. The city is famous for its traditional music forms, such as Qawwali, Ghazals, and Sufi music, and hosts renowned music festivals like Hyderabad International Jazz Festival, Tansen Music Festival, and the Hyderabad Blues Festival.

Learn music at the FSM music center at Hyderabad, equipped with the finest musical instruments, interactive aides, and other support materials you need to become a professional musician.

Come, explore the joy of learning music at Furtados School of Music.
Experience

Our Space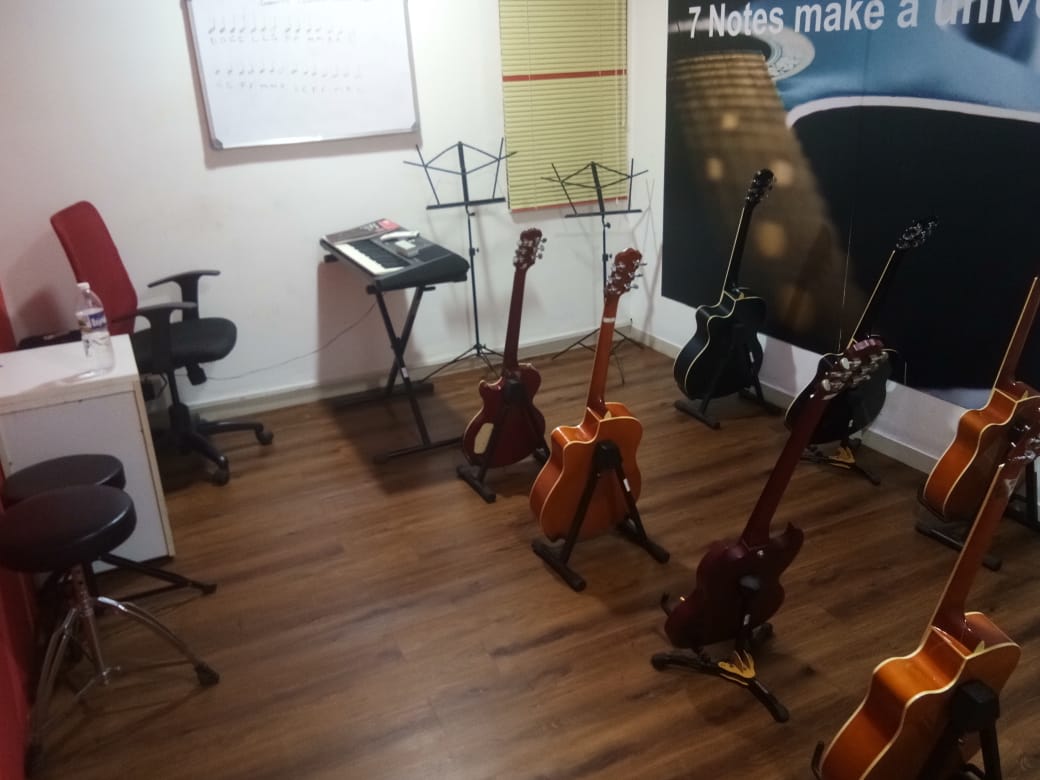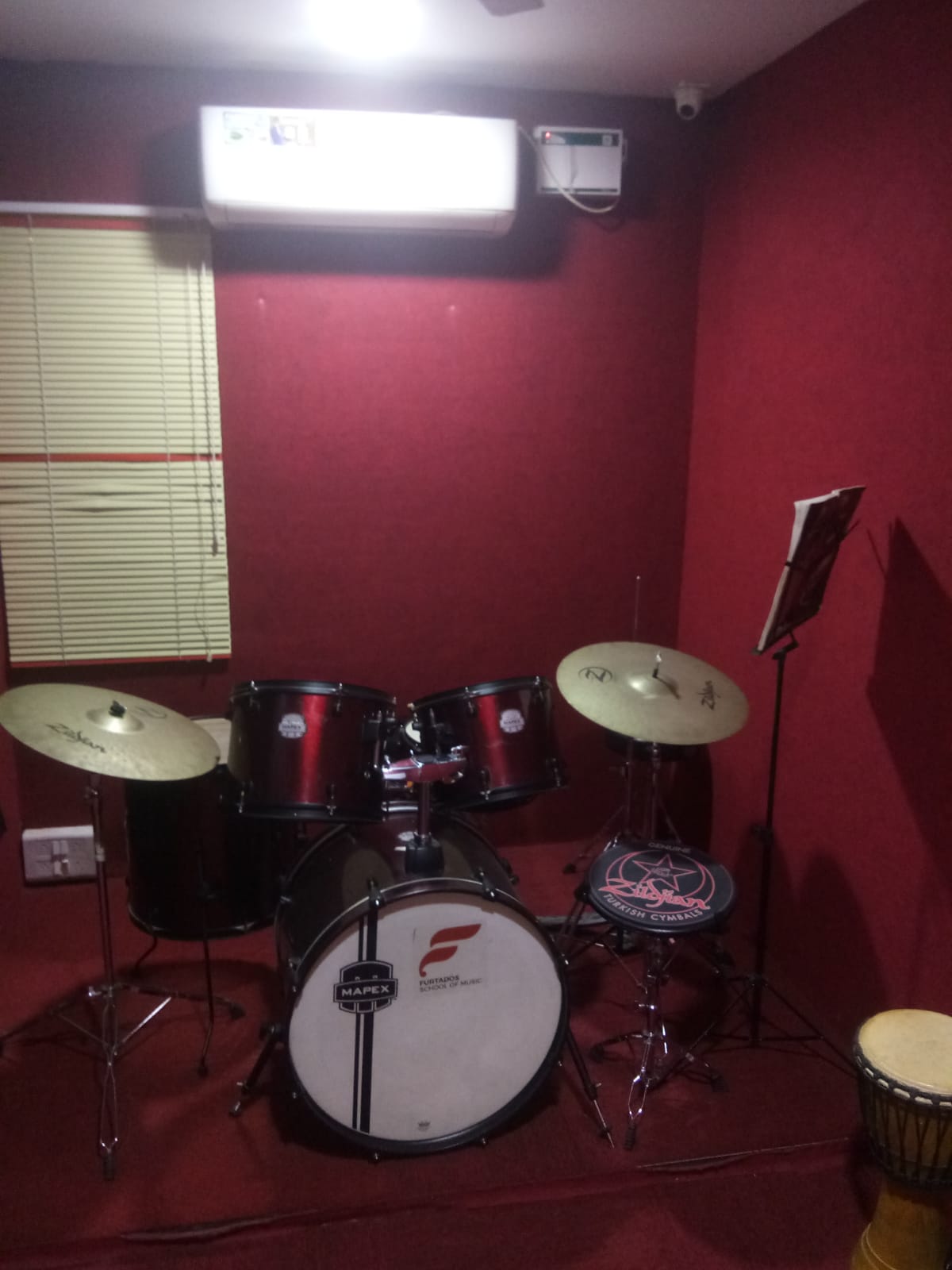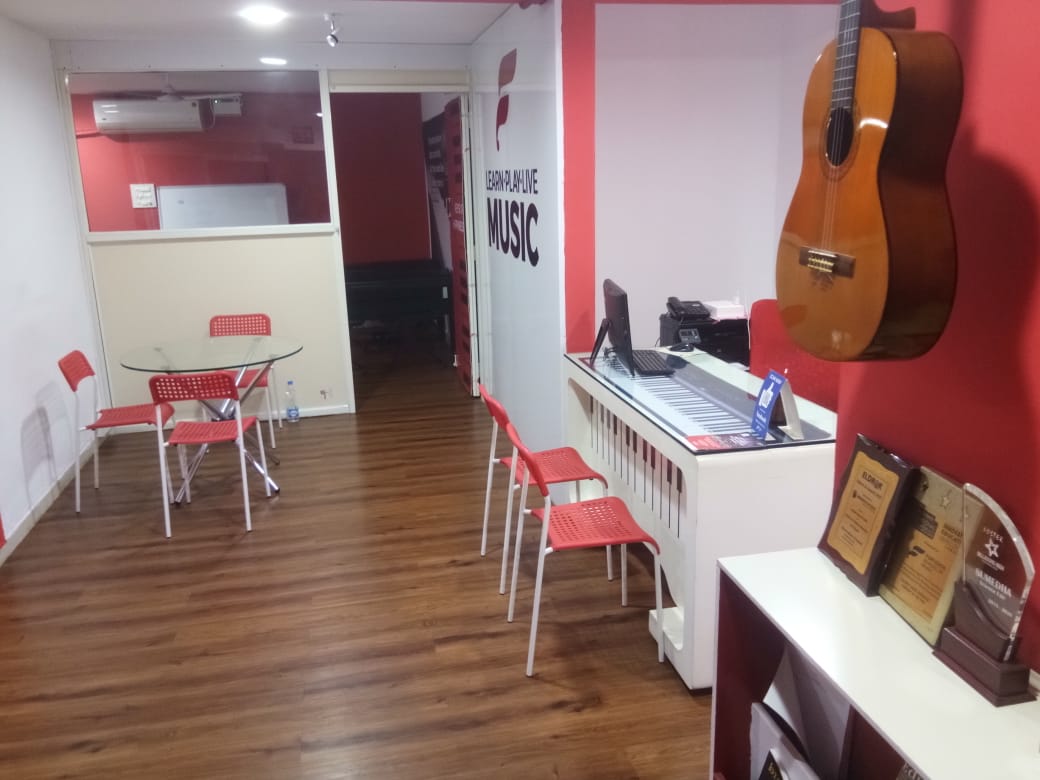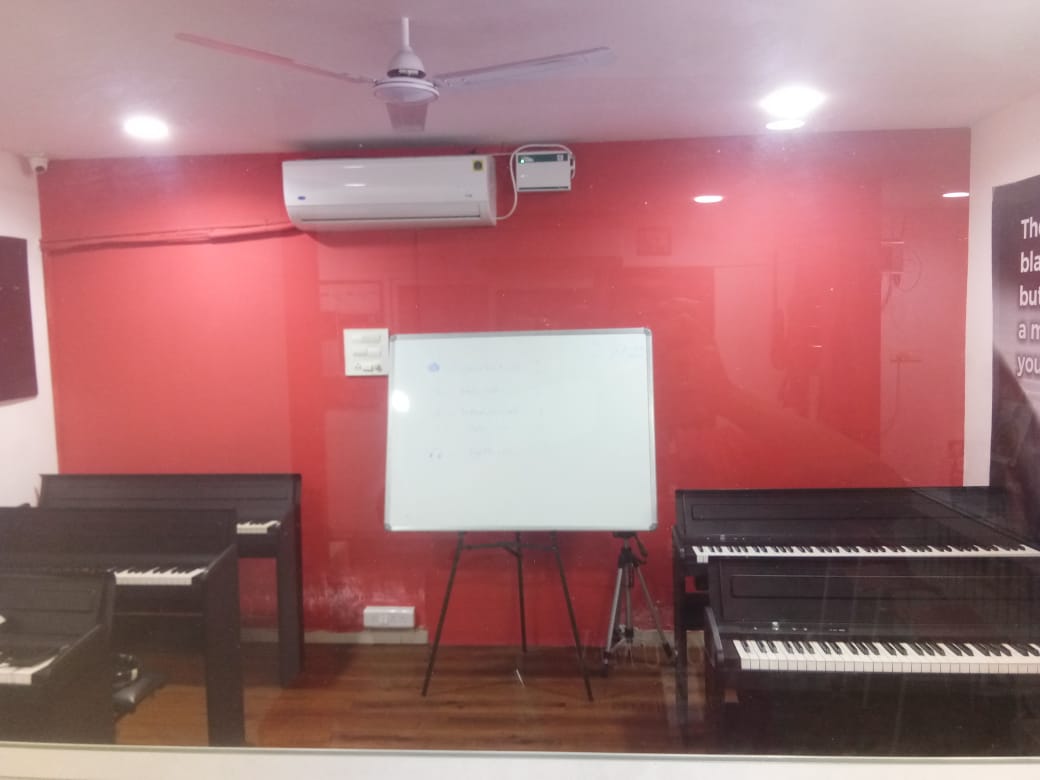 Center Manager Pooja Bhatia
Address Flat No. 202, Second floor, Tomar House, opposite Ratnadeep & Karnataka Bank, Srinagar Colony, Hyderabad, Telangana 500073
Contact 1800 266 4366, +91-9606581118
Email poojab@fsm.net.in
I have had a great experience learning music at FSM's Hyderabad center. The teachers are highly skilled and have a passion for music that is contagious. The facilities are great, and the curriculum is well-structured and comprehensive. I feel like I'm making real progress as a musician, and I would highly recommend FSM's Hyderabad center to anyone looking for quality music education
I'm so grateful for the wonderful music education I have received at FSM's Hyderabad center. The teachers are exceptional, and they create a nurturing learning environment that has helped me improve my skills significantly. The facilities are great, and the curriculum is comprehensive and well-structured. I would highly recommend FSM's Hyderabad center to anyone looking to develop their skills as a musician
FSM's Hyderabad center is the perfect place for anyone who is serious about learning music. The teachers are highly skilled and knowledgeable, and they really care about their students' progress. The facilities are great, and the curriculum is comprehensive and challenging. I feel like I'm making real progress as a musician, thanks to the personalized attention and support I receive at FSM's Hyderabad center
I'm so glad I chose FSM's Hyderabad center for my music education. The teachers are amazing, and they have really helped me develop my skills as a musician. The facilities are great, and the curriculum is comprehensive and well-structured. I feel like I'm getting a world-class education, and I would highly recommend FSM's Hyderabad center to anyone looking for quality music education